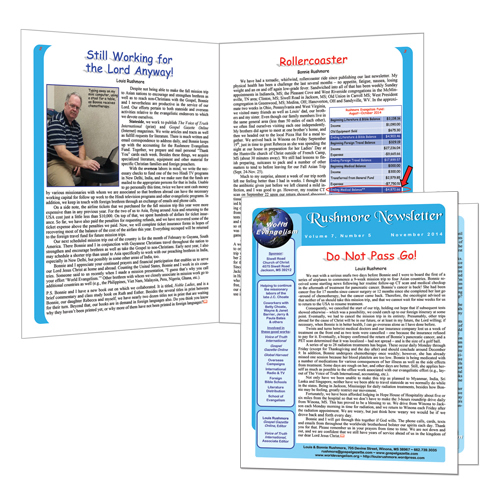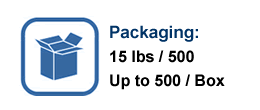 4-Page Brochure (Text)
Item 50-11-002
Versatile and Affordable!

Create sales tools to enhance your latest product and services. Brochures are ideal for a variety of purposes: trade shows, sales literature, inserts, handouts and newsletters.
Size: 11" x 17" folds to an 8 1/2" x 11" 4-page brochure.
Stock: 80# Gloss or Matte Text with 10% PCW. 100# Gloss text is available for an additional charge.
Print: Four Color Process. (See information)
Art: Follow art guidelines and submit art on template.
Proof: PDF or color digital proof available for an additional charge.
Production: 5 working days or less.
Suggested Retail Pricing *
Effective: March 1, 2017

Quantity

4/4

100# Gloss Upcharge

* Prices do not include shipping. (R)

500

$436

$34

1000

$493

$52

1500

$567

$65

2000

$649

$86

2500

$734

$94

3000

$795

$103

5000

$1,028

$172

7500

$1,432

$258

10000

$1,836

$343