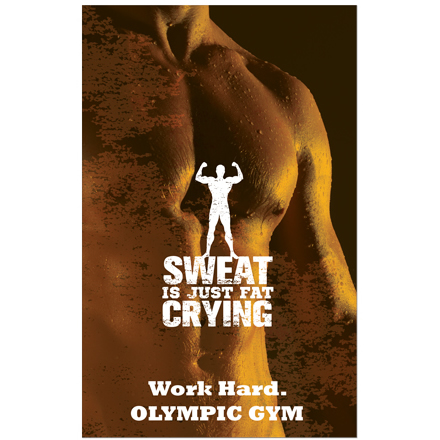 11" x 17" Posters
Item 50-12-11x17-100G
Posters get noticed!

Any time you need to attract attention, do it with a poster. Great for advertising charity events, new business openings, recruitment, political campaigns, special offers and more.
Size: 11" x 17".
Stock: 100# Gloss Text.
Print/Front: Four Color Process with gloss aqueous coating. (See information)
Print/Back: Blank.
Art: Follow art guidelines and submit art on template.
Proof: PDF proof available for an additional charge.
Production: 5 working days or less.
Suggested Retail Pricing *
Effective: March 1, 2017

Quantity

4/0

* Prices do not include shipping. (R)

500

$372

1000

$418

1500

$477

2000

$564

2500

$632

3000

$676

5000

$921

7500

$1,305

10000

$1,690